Hi,
Transmutr is a great tool, but when it comes to it's in house Thea settings, I find it hard to use.
Actually, for some reasons, reflectance is always set to 100%, no matter what where the initial settings of the file, resulting in over reflective objects. Could this be fixed ?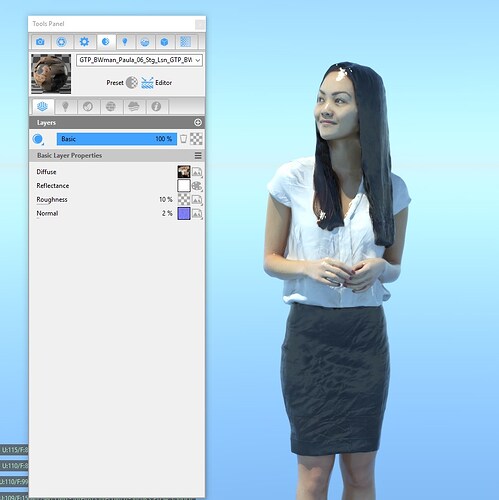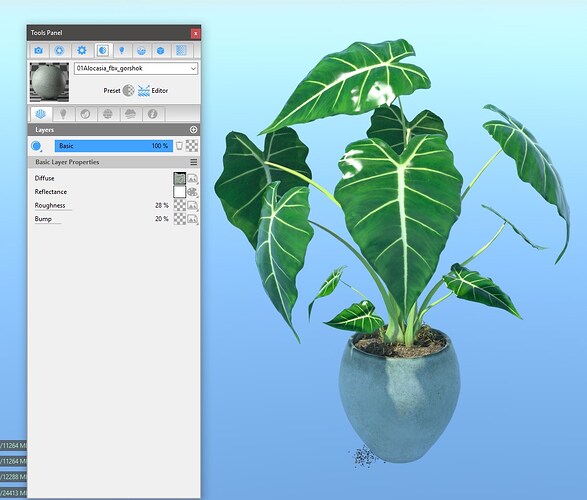 Also, Transmutr forces the conversion of a material into a Thea Mat at export, even if the user as not made any changes (in transmutr) on said materials. Could it be possible to have the option of a simple export, that does not include any automatic Thea settings, letting the user choose afterwards if he want to adjust or not materials ?
I've done a test with the classic "lumberyard" scene (the parisian street), and ended up with a huge and complex scene in sketchup, that was really heavy to render as there was many maps for every materials. I just wanted to import the geometry and the basic diffuse map, but so far, this option does not exist…