Hi,
I'm a new user of Skatter with sketchup pro 2017 and V-ray 3.4, and i'm always disapointted by a recurrent problem : my components look well but when I skatter them and render, some parts of the component are literraly exploding. Do you have an explication and a solution about this trouble ?
I have try the D.I.Y. Vines that i have just buy today, and the same trouble is happening…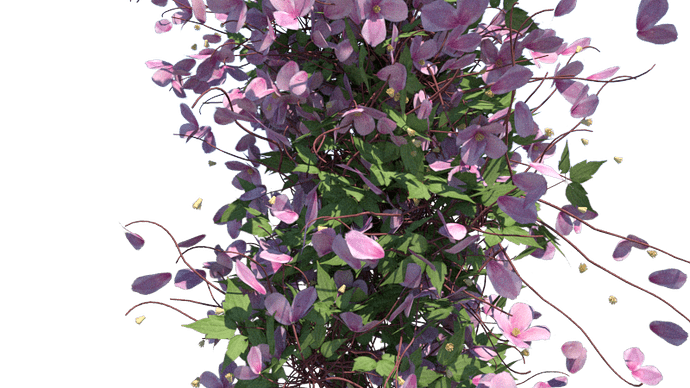 Thanks for your help,
Please excuse me for my poor english, I'm french.
Tanguy