Hi Thomas and Merwan!
You have almost certainly heard about D5 render https://www.d5render.com/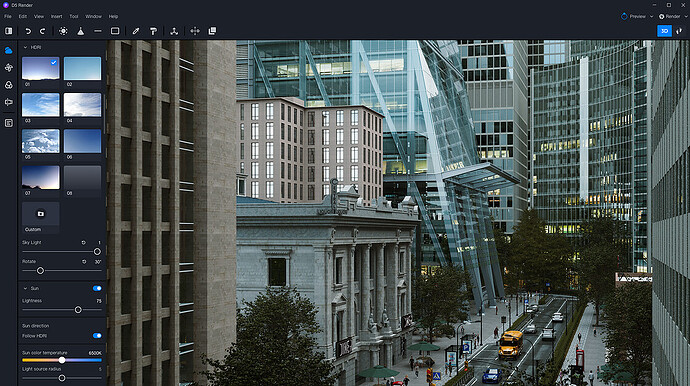 It really is fantastic software! They're working really hard, and they seem like nice guys.
apparently they want to add support for proxies in sketchup

I think it would be great to talk to them for possible collaboration.
Best regards!