Hi guys!
It is the first time that I show my work here. I just took a reference photograph to do it. I don't have a job right now.
I appreciate it if someone wants to give me tips to improve quality. I am also available in case you need help with some work.
SketchUp 2020
Thea Render
Skatter (obviously…)
Transmutr (for chairs)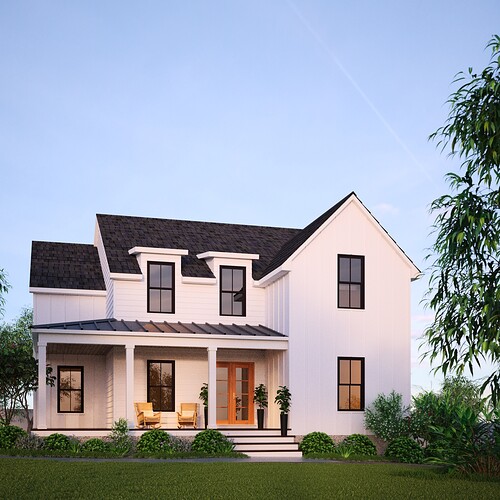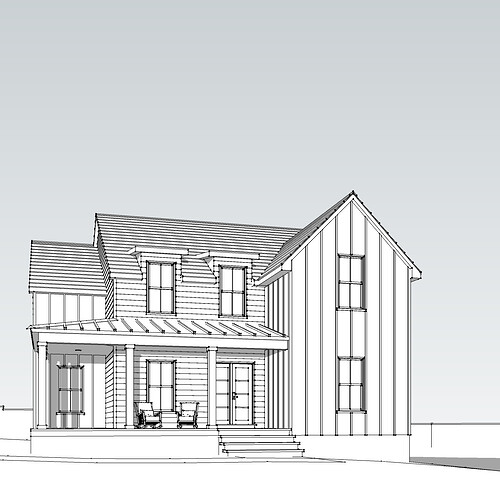 Best regards!!