It looks quite pixelated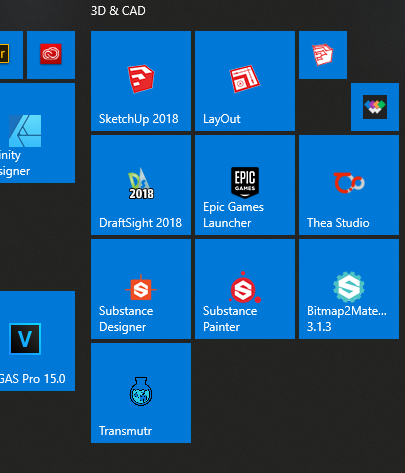 _
OFFTOPIC: Affinity D, DraftSight, SketchUp, TheaRender, Transmutr .
Mi PC y la tuya, son tan parecidas…

_
We are aware of this, we're looking into enhancing it. But as you can guess, there are higher priorities

Sure! It's my inner graphic designer who pulls me to say these things, sorry!