Apart from the "zoom extends" that we've planned on adding, do you feel that using the mouse buttons is not enough? The controls are the same than in SketchUp
Hi Thomas, it will be great to add Zoom Extents. I find the mouse controls very practical. Zoom Extents could also be enabled by double-clicking the middle button.
My sugestion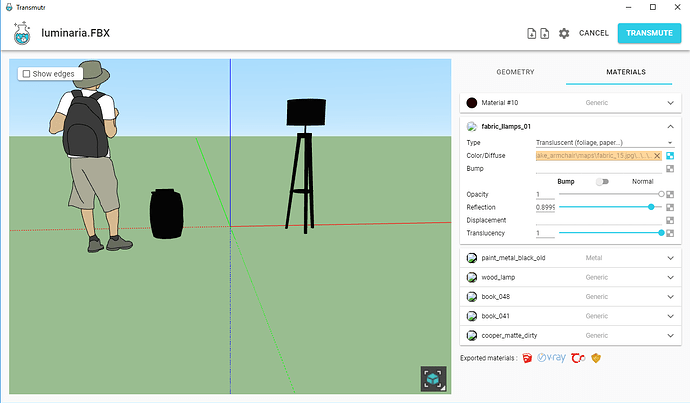 In my opinion "Zoom Extended" would be great. And I consider enough.