Hi,
I'm having an issue with a project I did in June, that needs minor modifications today.
Problem is ojects are now missing in the compositions, therefore not showing in the render :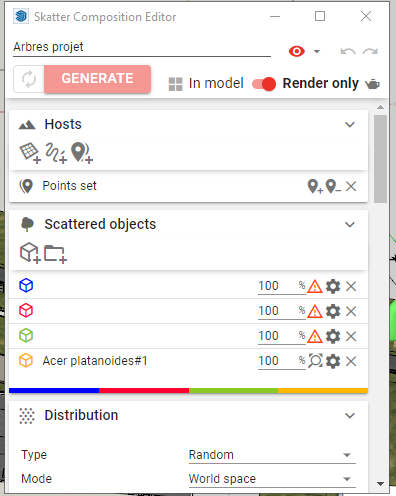 I haven't touched the file since the last render I made in June, so I assume it might come from the last skatter release.
My main problem is that the missing items are not named, therefore I don't know what to replace them with. Is there a way to access the error more precisely ?
Thanks for your help