Version 1.4.0
---
In the new version 1.4.0 of Skatter, you can now link "Render Only" setups to layers. When the layer is hidden, the setup is hidden as well, and vice-versa. This means you can now control the setups visibility with SketchUp scenes.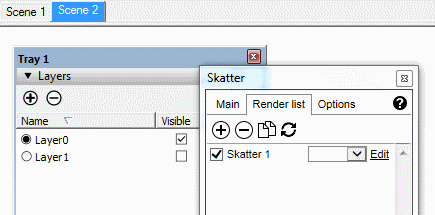 The Area Painting tool has also been improved. You can paint straight lines by clicking at the starting point, then clicking at the end point while holding SHIFT down.

The tool now also behaves properly when the viewport is slow.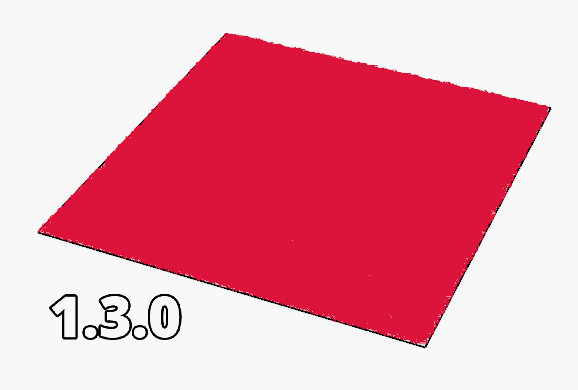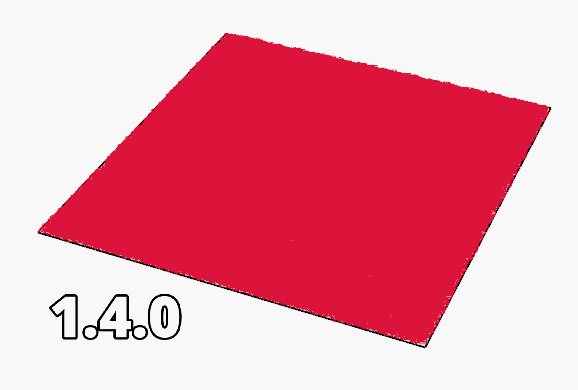 ---
Changelog:
Added bounding "Render Only" setups to layers
Added vertical mirroring
Added painting straight lines using SHIFT
Added using ALT to invert the painting brush behavior (ALT+paint will erase, and vice-versa)
Added single click painting
Improved painting when viewport is slow
Fixed grass being too dark in Vray 3.4
Fixed library objects being displayed at origin when changing scene
Fixed blank popups
Fixed picking Scattered Objects with names containing quotation marks
Fixed duplicates in Render List on OSX
Clears preview when closing the dialog
Switches to Selection Tool when closing the dialog
Download : http://download.getskatter.com/