Skatter 2 is here!
At last!

Visit our website to upgrade to Skatter 2.
Please check out all the new features introduced with Skatter 2 in this video!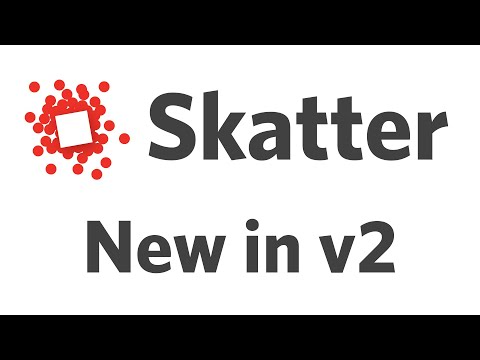 We were able to squash a lot of bugs thanks to the help of our beta testers but if you encounter a technical issue, please write a post in the Skatter forums or send an email to [email protected].
---
How to install Skatter 2?
You can either:
Or
---
Release notes
Bugfixes
Automatic update: fixed errors occurring when receiving incomplete data from the server.
Fixed the "another job is already running" error that sometimes occurred when generating a composition.
---