Version 1.2.0
---
After several beta versions, this is the final release of Transmutr v1.2.0.
Among many changes, it introduces MacOS support and .skp import .
Download
Windows : https://files.getskatter.com/transmutr_setup_1.2.0.exe
MacOS : https://files.getskatter.com/transmutr_setup_1.2.0.pkg
---
New features
MacOS support.
Transmutr can now import SKP files .
Transmutr can now edit individual components directly from an opened SketchUp document.
Changes
Transmutr now installs for SketchUp 2020.
Texture maps embedded in FBX files are now extracted.
Duplicate material names are now renamed automatically.
It is now possible to choose for which rendering engines materials are exported.
SketchUp materials are now 10"x10" instead of 1"x1", to match materials created by the Ruby API (V-Ray, Thea, etc).
Bug fixes
Fixed tiny faces not being created in some cases.
Fixed the generation of VRMesh proxies not reporting errors in case of failure.
Fixed missing textures not being reported to the user.
Command-Line Interface: fixed simplified meshes being sometimes assigned the wrong materials.
Fixed materials with "<" or ">" in their name not loading.
Fixed a crash that occurred when running several instances of Transmutr simultaneously.
Fixed the connection to Megascans failing silently when the communication port is already in use.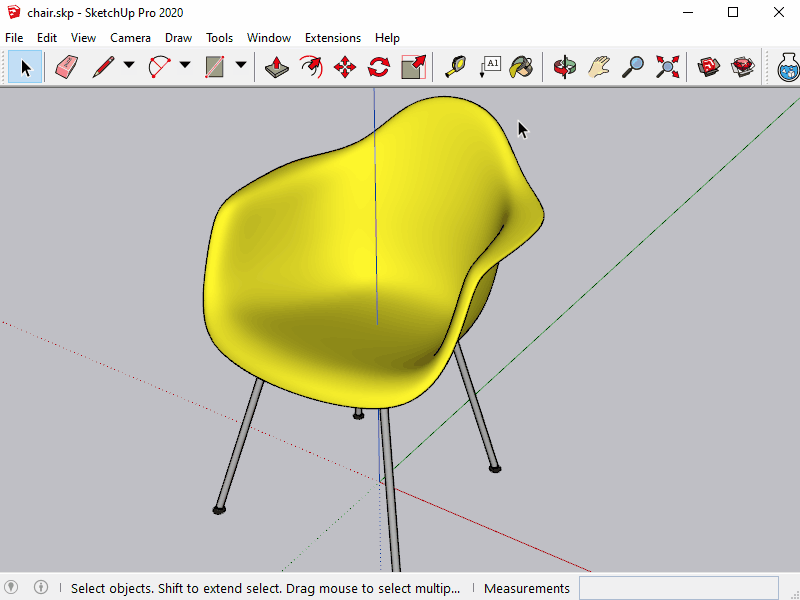 ---
We had to change the Windows Signing Certificate. So when you launch the installer, you might get a warning from the Windows Defender SmartScreen that the app is unrecognized. Simply click on "More info", then "Run anyway".