**SketchUp version :2.01
Skatter version (Skatter dialog > Options > About) :
**OS :Widows 10
Description of the issue : Using Laubwerk models in a Skatter composition with render-only turned on using VRay 5 - the Skattered components are not rendering.
Are you able to reproduce the issue every time? (If yes, how?) : see screen capture attached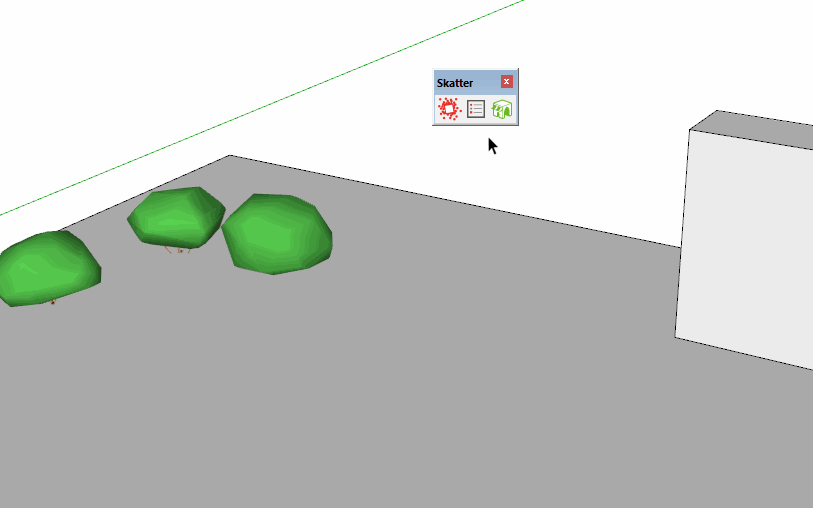 Error in Ruby Console?
(
Window > Ruby Console
) :
If I untick Render-Only it will render as expected.