I have two 3d models (furnitures) with FBX.
I tried to move it to Sketchup but there are some textures are missing.
Have tried to change the texture maps but it does not work.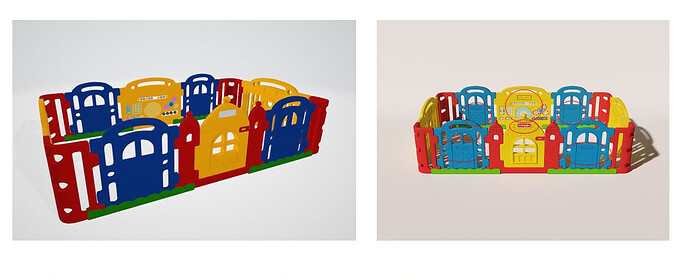 For example, the left one in the picture is the result of Transmutr to Sketchup.
the right one in the picture is the rendered image in 3ds max.
the textures in red circles on the right are missed. I don't know why.
Please help me with this issue