Hi,
I am now building my library using transmutr and 3d bazaar, and though it's a lot of work, I am sure it's going to improve my workflow when the time comes. For now it is still trial and errors, but I am between 2 jobs so it's time to put my hands in it!
So, to start with, I have had sketchup crashing several times using Transmutr. Transmutr keeps running, but Sketchup crashes (Crash #235183) and Transmutr gives me this error (while finishing its job):



I do have a preset saved for this job, as I am repeating the process for several objects (from Globe plants… I hate that I purchased them before the release of 3d bazaar…). I can send you the file if you want.
One thing to know (maybe), is I am creating a library of proxies that can be used with both Vray and Thea render, as I can be using both for different uses.
Right now it works randomly. Below are two captures of 3 trees imported as proxies with transmutr, with both Vray and Thea render proxies enabled, and rendered in both engines.
One proxy renders only in Vray, one renders only in Thea, and one renders in both.
Thea :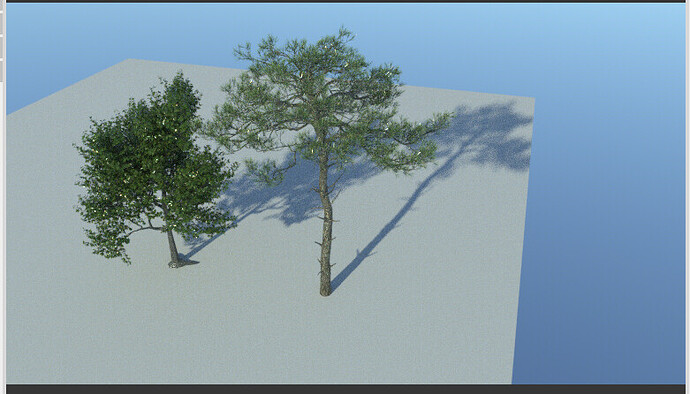 Vray :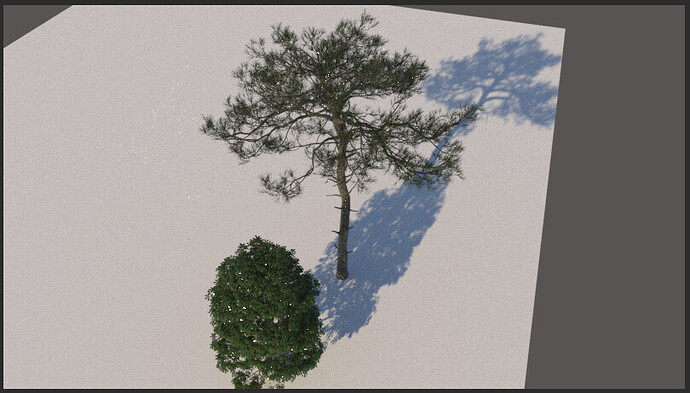 These trees are from Vizpark (FBX format), as I am also having trouble importing trees from Globe plants (I'll do another post about it).
Thanks for your helps!