SketchUp version : SketchUp 2017, 2018
Skatter version : 1.4.2.
OS : WIN 10
Description of the issue : V-Ray for SketchUp 3.60.01 (Core version 3.60.03) can not show Skatter library object leaf alpha transparency.
Are you able to reproduce the issue every time? (If yes, how?) : Problem on multiple computers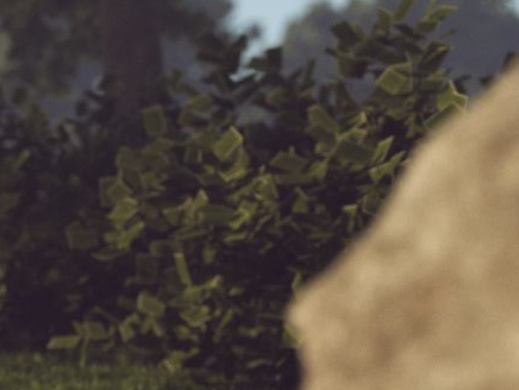 Is anyone else having alpha transparency problems with the new V-ray version?