Wrong materials, only creating diffuse material maps and other material maps completely disappeared in sketchup.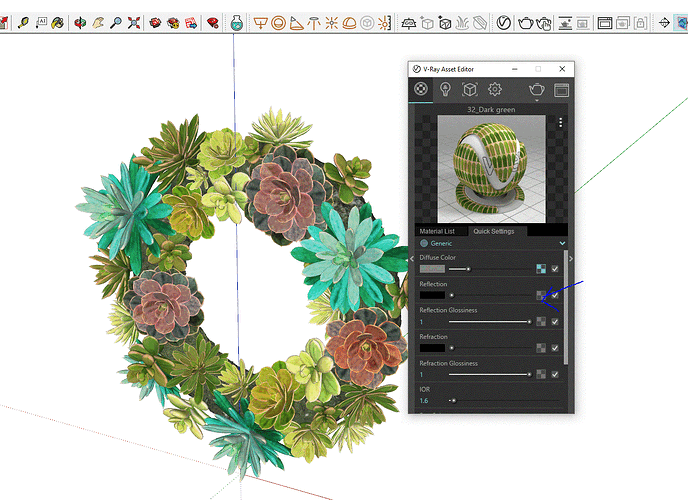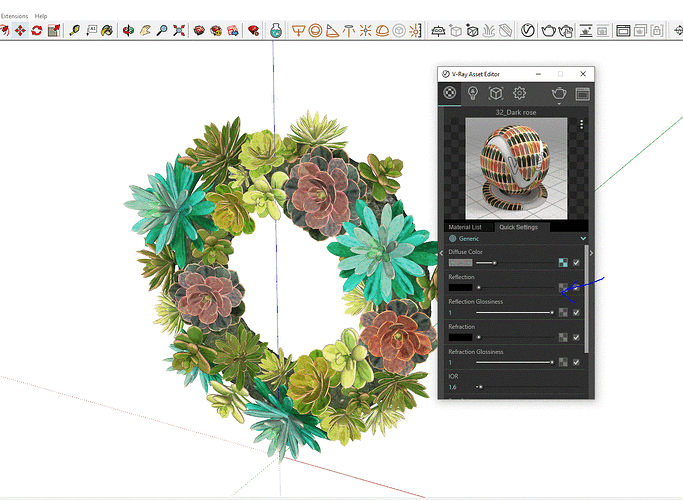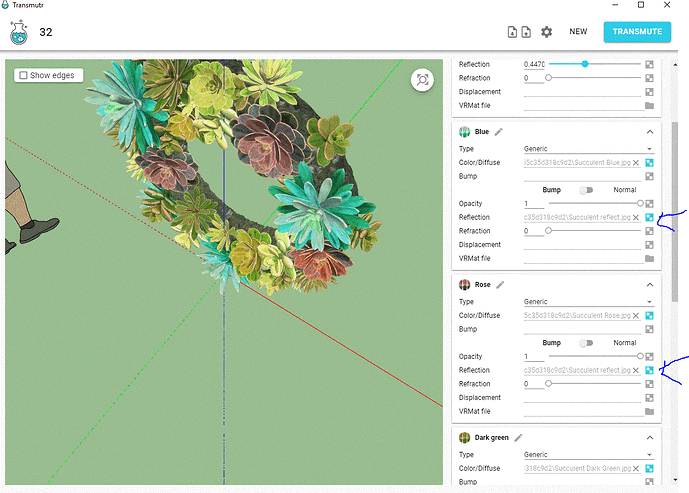 The materials pointed in Transmutr are "Blue" and "Rose", but in V-Ray they are "Dark green" and "Dark rose".
why transmutr doesn't create Opacity, Reflection, Refraction, Displacement maps. transmutr can only create diffuse maps. all models are like that.
I sent it to you. Please guide me how to fix it
I don't see you supporting