Today, we are proud to release the first public version of 3D Bazaar, our brand-new extension and marketplace for high-quality render-ready SketchUp models.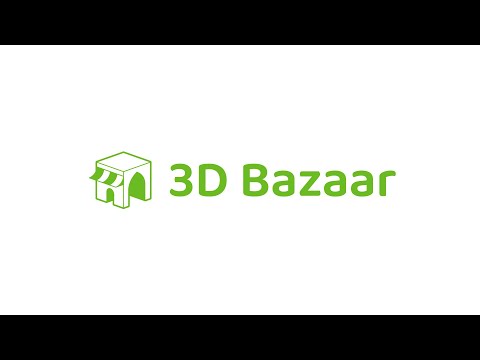 3D Bazaar offers high-quality models made by the best content creators. Vegetation, furniture, humans, we have it all! And we're adding more and more content on a monthly basis. We optimized each model to work seamlessly with SketchUp and the top render engines. Just import them and you're done.
You can browse the marketplace on-the-go via our website but the best way to experience 3D Bazaar is to install its SketchUp extension which provides some very nice benefits:
Allows you to effortlessly import models into SketchUp, with just one click.

Solves the issue that is the bane of many SketchUp users: broken maps and proxies. 3D Bazaar takes care of this chore for you and it becomes a thing of the past.

It is even capable of managing & searching your own local library on your computer so that you can access all your contents from one place.
We are looking forward to your feedback. We offer a few high-quality free models that you can download to try out 3D Bazaar!
---
3D Bazaar is currently in the beta stage, which means that we warmly welcome bug reports and feedback. Please send details about any technical issue that you encounter to [email protected].
---
Bugfixes
Fixed the vendor filter being reset when opening an asset's page.
Fixed error occurring when entering keywords too quickly after the page loads.