Hi all, here is the official 1.0.0 release of our new FREE extension, RoomBox for SketchUp

Instill life into your SketchUp models by quickly and easily populating facades with render-ready rooms!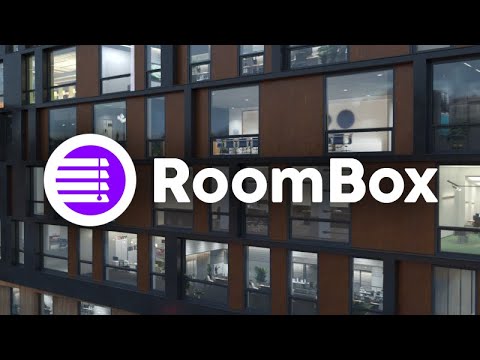 You can find RoomBox's user manual here.
Please share any feedback, feature requests or bug reports in the appropriate forum section.
---
How to install this update?
You can either:
Start RoomBox and let it automatically update if you we're a beta tester
Or
(RoomBox will appear soon in SketchUp's Extension Warehouse)